The Realisation Festival 2023 is now over. The dates for 2024 are 27th-30th June and the provisional programme will be announced in the autumn. If you'd like to be the first to know when tickets go on sale, please make sure you are signed up to our mailing list.
This website will gradually be updated with photos, videos and reflections from the 2023 festival (but please be patient because we are a very small team).
The Realisation gathering is an annual agenda-setting event that seeks to advance societal transformation in a soulful way. It is at St Giles House, in Dorset, in collaboration with Perspectiva.
The gathering in 2023 will focus on Unlearning and Reimagining Difference. As we've been preparing, William Blake's thought has come to mind: "Without contraries is no progression". Or to put it another way, whilst differences prompt us to reconsider the past, and question how we perceive the present, they might also aid us with imagining a different future, one simply not possibly without the struggles of today. We will come together with insightful speakers, brilliant workshops, music, improvisation and the loveliness of the place itself, to ask not only how difference is playing out in today's world but how difference might become an asset or wellspring from which to find paths into an expansive, beautiful future.
Alongside more formal conversations, the programme includes time to enjoy workshops and other activities, as well as the parkland around St Giles House. The aim is to have the chance to engage with unsettling difficulties and tremendous possibilities at the level of mind, body and spirit. Through talks, walks, movement, food, workshops and meditative space, the Realisation gathering aims to create an experience that is intellectually, physically and spiritually nourishing, to drive change and foster understanding.
Each participant will be invited to belong to a small group, for sharing of experiences and development of connections. If you feel the pressure and the potential of being alive now and seek an opportunity to take a step back with others of soul and energy, do consider joining us. And if you have any questions about any aspect of the gathering please contact us.
Speakers
Iain McGilchrist
Speaker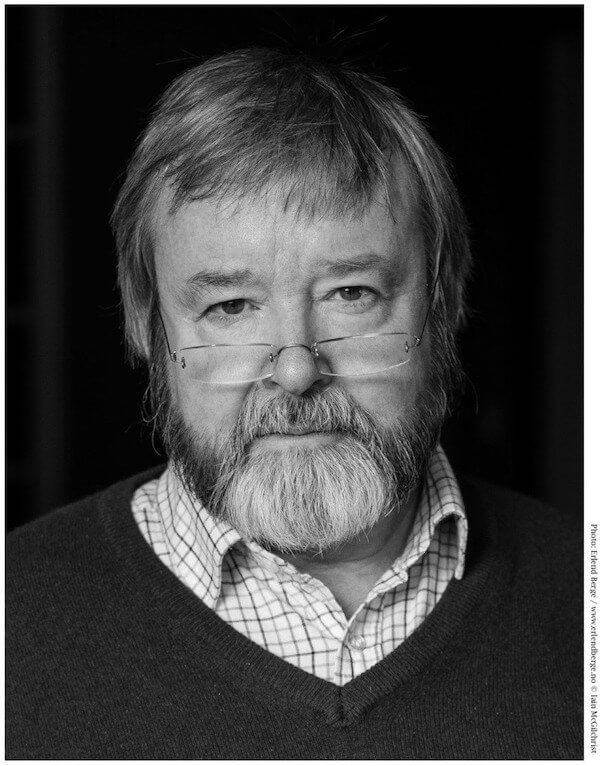 Rory Stewart
Speaker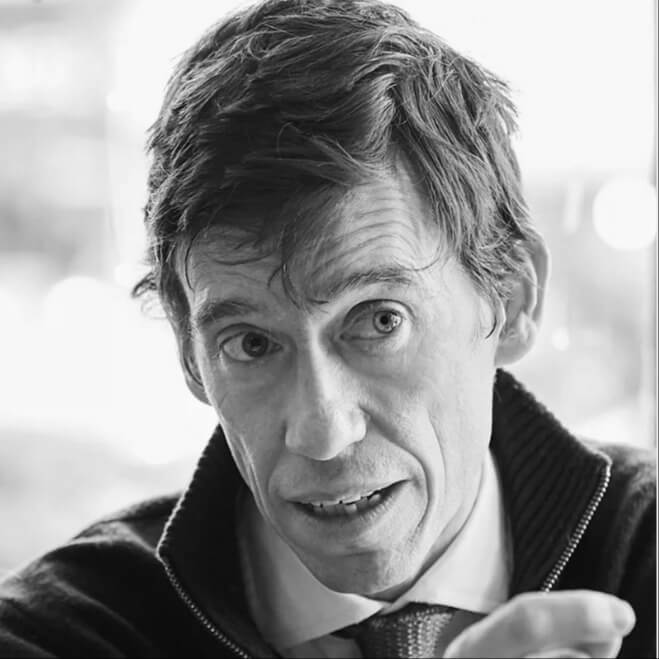 Linda Woodhead
Speaker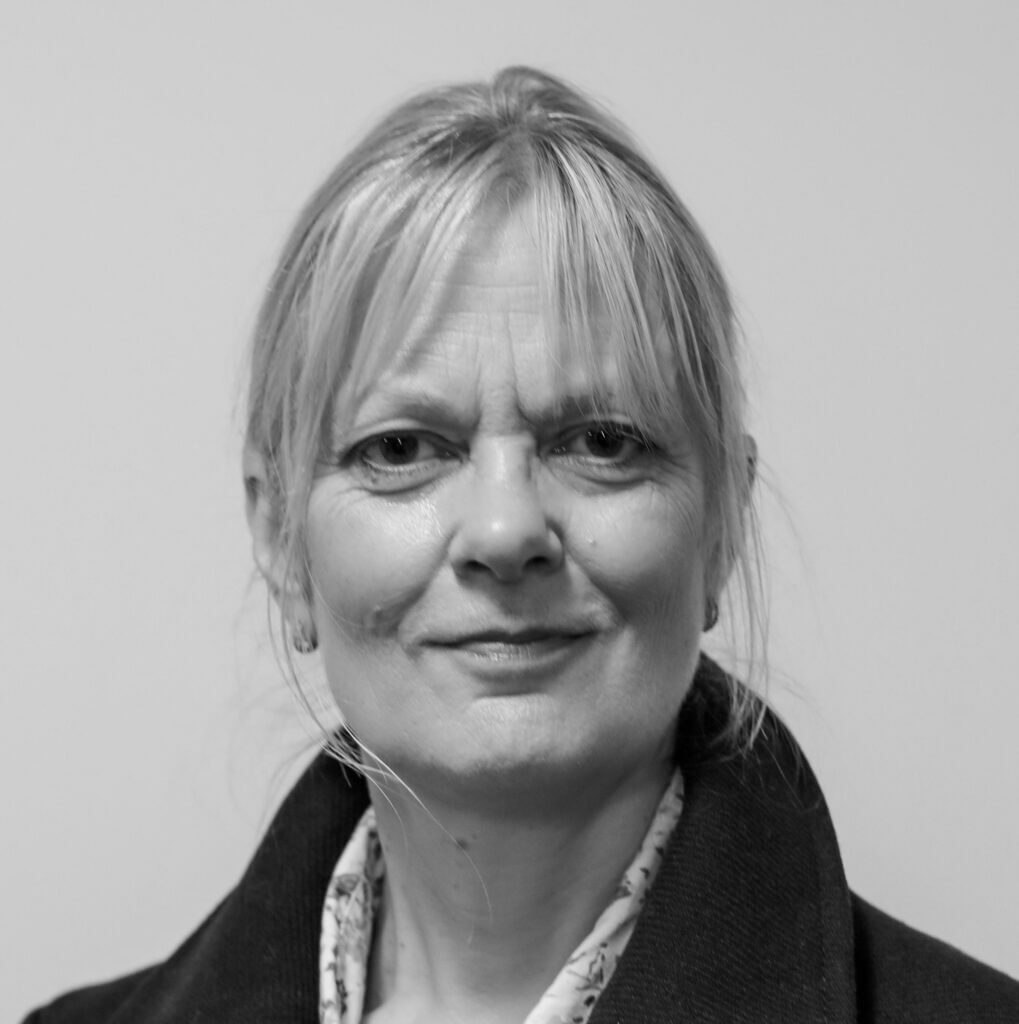 Kübra Gümüşay
Speaker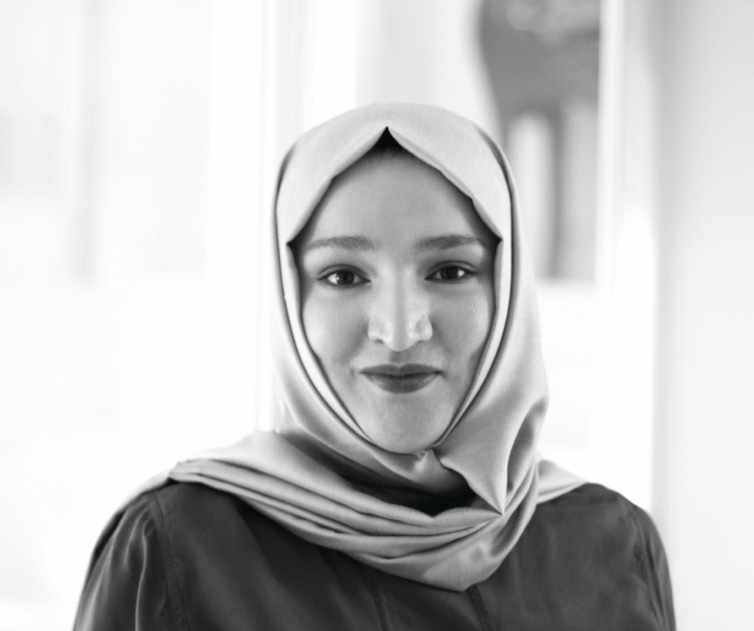 View all speakers